Your business in a post COVID-19 world
The effects of the COVID-19 pandemic can be felt by business owners across the world. As companies of all sizes try to navigate through these times of uncertainty one thing is clear; this is sink or swim time for entire economies. In these challenging times what steps can a small business take to remain competitive and visible during lockdowns and social distancing?
What do businesses need to do?
Your brand now has to become more digital than ever because as everyone is at home, online is the place where your

target market

will encounter your brand.

Your website is your digital shopfront and now is the time to make sure that you have a website that is

Fast

and

responsive

That contains clear descriptions and examples of your products and services

That provides your website visitors with multiple, clear and easily accessible ways to contact your business

That has an actionable SEO

(on page, technical and off page)

plan that helps to optimise your website and improve your rankings

Your social media pages, Google my business details and info on any other

third party platforms

needs to be updated whether it's business hours, changes of services etc

For paid digital marketing like

Google ads

and

Facebook ads

, depending on whether your business is able to operate during a particular stage of a lockdown, you'll need to lower budgets on certain campaigns (like brand awareness and reach campaigns), and pause other campaigns (like store traffic and leads)

Prepare for the future; keep your ear to the ground, with the shifting regulations and lifestyle your products and services could have potentially opened up to new target markets. Consumer search habits are likely going to change rapidly over the coming months and most companies are not fully prepared for that but it's never too late to learn more and adjust to the changes and challenges.
Are you a brick and mortar store?
Now is the time to take your business online, or optimise an existing online presence. Consider an ecommerce approach for your website to give your consumers the ability to engage with your products online. On the organic and paid marketing front understand that the importance of growing and moderating an online community is more important than ever. Continue brand awareness related activities like general and contextually appropriate posts and brand awareness campaigns, pause store traffic campaigns and update your Google my Business details.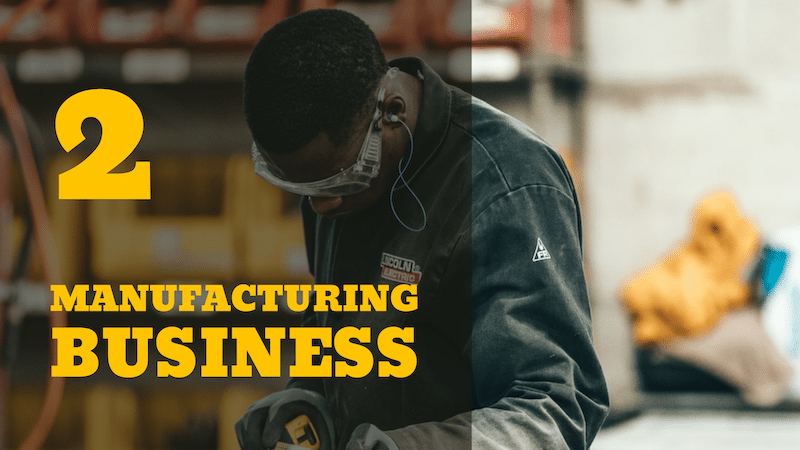 Are you a manufacturing business that is closed due to restrictions?
Being in a situation where your business is closed due to not being an essential service during lockdown is challenging to say the least. It is very likely that marketing and website budgets are the last thing on your mind. If possible this is the time to create and/or optimise your website. Make sure that future consumers can readily find you and that online communication channels are open and ready for prospects to use. If possible continue posting general posts to maintain an online presence.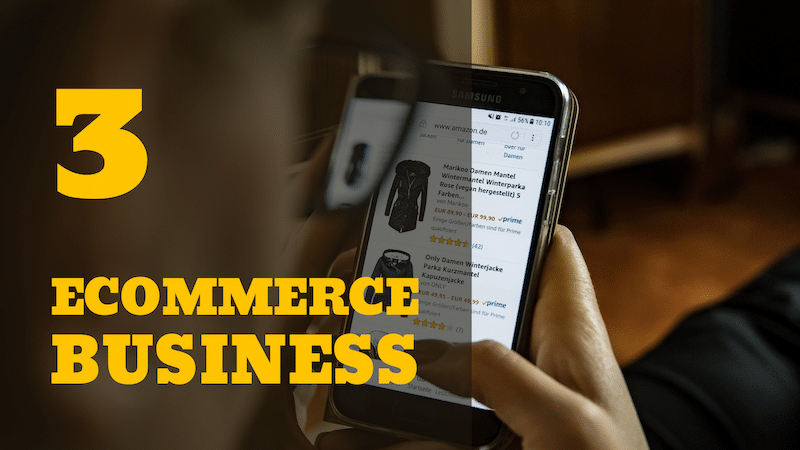 Are you an ecommerce store?
If the ecommerce sector is not restricted in your area then you are in an interesting position. In a time where an increasing number of consumers turn to the convenience of online shopping across all types of products and services during the lockdown, you are well poised to offer your wares. On the other hand this shifting of consumer behaviour will create a lot more online competition as more and more businesses shift the majority of their promotional and product offering efforts online. Make sure you are taking advantage of the best tools (like a Google Merchant Account)  to amplify the reach and discovery of your products.
Are you an event company?
This is truly volatile time for event companies where the most adaptable will survive. With the shutdown of the hospitality industry and travel industry events across the board have stopped. The rush now for any event company is definitely providing their clients and prospects with alternative solutions to organising, hosting, attending and promoting events. Third party tools that facilitate video conferencing, streaming, virtual reality platforms and more need to be continuously researched and explored. This is a time when the largest event companies are experiencing the exact same devastating problems as the small companies, so there is a lot of effort going into developing tools and solutions that companies of any size can take advantage of, so be on the lookout.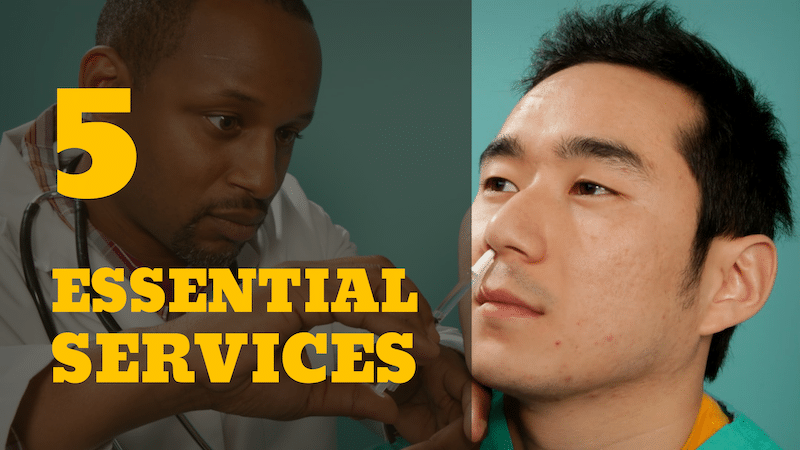 Are you a company that's an essential service and operating during lockdown?
Make sure your website, social media pages and any other channels clearly notify your users that you are operating with banners, posts and notifications that assure users that you're permitted to operate, and that your staff has been trained to use personal protection equipment. Continuing with posts that let your users know when you're open, what products or services you offer as well as contextually appropriate posts regarding your policies around the situation and any changes that you're implementing as a company is recommended.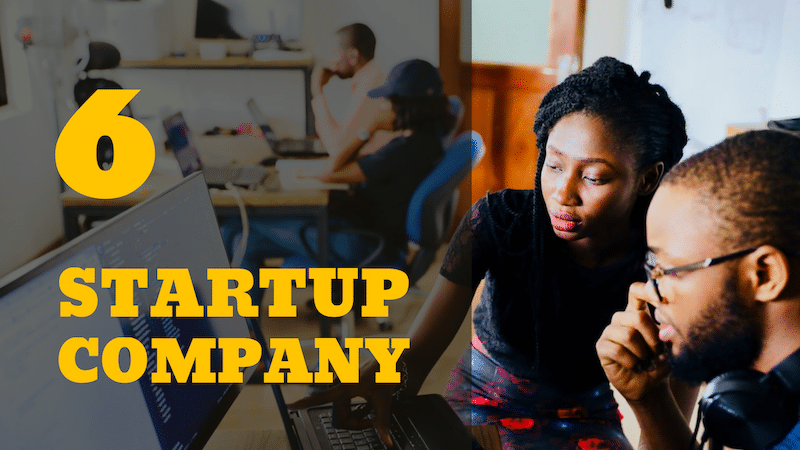 Are you a startup in the lockdown environment?
The massive shifts in markets, consumer behaviour and various economies will drastically affect things as we know them, from global to local supply chains will experience changes, see gaps appear and also see entire sections of the supply chains collapse. This will open many opportunities for new business, innovation of existing processes and gaps in the market left behind by companies that did not survive the effects of the pandemic. Identifying these gaps and opportunities in an industry that is familiar to you as a starting point is a valuable exercise regardless of the outcome.
Are you a company with a premium product that depends on a closed sector of the economy due to the pandemic restrictions?
Maintaining an online presence during this time through branded posts, contextually appropriate posts about the brand, product, current situation, goodwill and company related information in terms of policy changes is vital. Assure your fanbase that even though your product is not available at the moment it will be available in a post restriction environment, and that your company values and processes will persevere.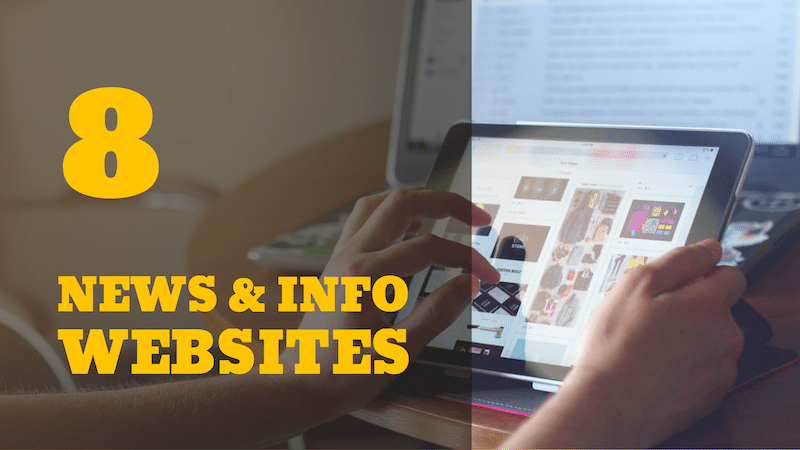 Are you an informational or news company?
More people being forced to be online by various pandemic induced restrictions results in higher online traffic. Interestingly this also includes increased internet use by groups that historically have low internet use, like the elderly. Focus on a fast, responsive website with minimal trimmings that is optimised for accessibility is recommended. In addition to that a regular "highlights" listicle link sent out to your subscriber list and follower base will encourage engagement. Brand awareness and web traffic campaigns would be helpful during this time.
Are you a company that curates an online community?
This is probably the golden time for online communities to grow and result in a surge of innovative new tools. This is because online gatherings are now the only large gatherings allowed (since large gatherings of people are not recommended to limit the spread of the COVID-19 viruses virus). The need for safe, secure, user friendly and well moderated communities across all subjects will surge. Whether your community is managed through a Facebook page, a forum plugin, Reddit or another third party platform the amount of users that would potentially be interested in your subject matter grows by the day.
The next few months and even years across all business industries are going to be full of uncertainty, challenges and unknowns. That being said, even a small budget can incorporate a holistic digital strategy that will suit your particular brand and situation. Remember that it is never too late to take small, actionable steps to optimise your brand's online presence on a consistent basis.