Fostering shared understanding of digital marketing through guides, articles and news.
Our blog is aimed at anyone that wants to learn more about different aspects of digital marketing. Some of our articles stem from questions our clients have asked us over the years, and others are breakdowns of the frameworks that we ourselves use and get inspired by.
  An exploration into the different types of media small business encounter during digital transformation, and why a big picture approach is necessary for digital success and growth of a brand. What is the "Big Picture"?   L et's for argument's sake imagine the...
read more
A mood board is a collection of visual elements that convey the feel of a concept. What goes into creating one and why are they so useful?
A logo is the anchor of every brand, and the starting point of all your marketing material. What goes into creating a relevant and effective logo?
We love all matter of design news and share the articles, images and news releases that excite and inspire us the most. Have a look at our curated social media feeds to find interesting design and digital marketing related news.
Graphic Design solutions that are authentic to your story and relevant to your brand
Design Dragons
1 month ago

2 days ago
Yep, of you're a small business owner you know you need it.

How to Create Magnetic Content | Webdesigner Depot https://t.co/kSonjgrHtT https://t.co/gl3n9upUTr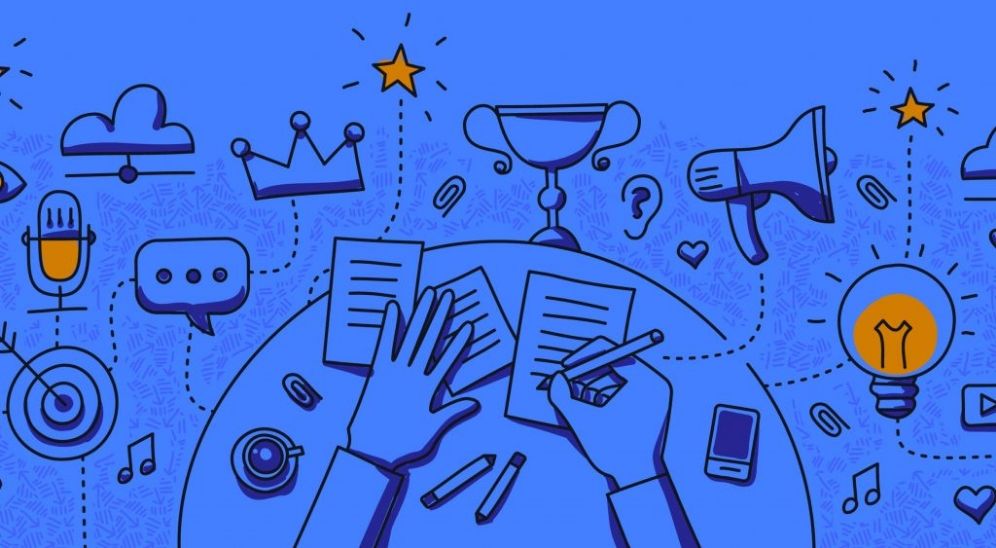 4 days ago
"Expanding past marketing" hits the nail on the head when it comes to small businesses increasingly needing holistic solutions that cover and integrate all media types.

Back to the Future for MarTech https://t.co/Qi28lhl50C https://t.co/qwW43dVyxr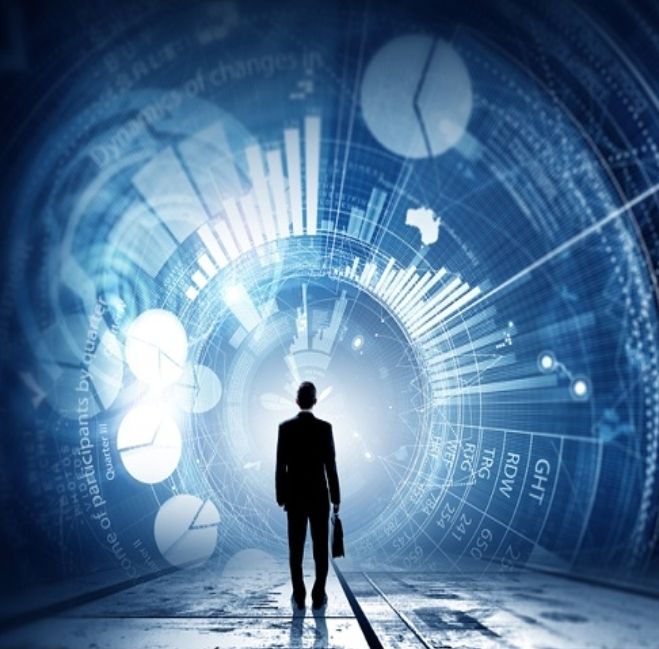 1 week ago
This article does a great job of encompassing the current shifting mindset of small businesse owners towards digital marketing.

Global spending on digital marketing nears $100B https://t.co/s1KgkAkI7y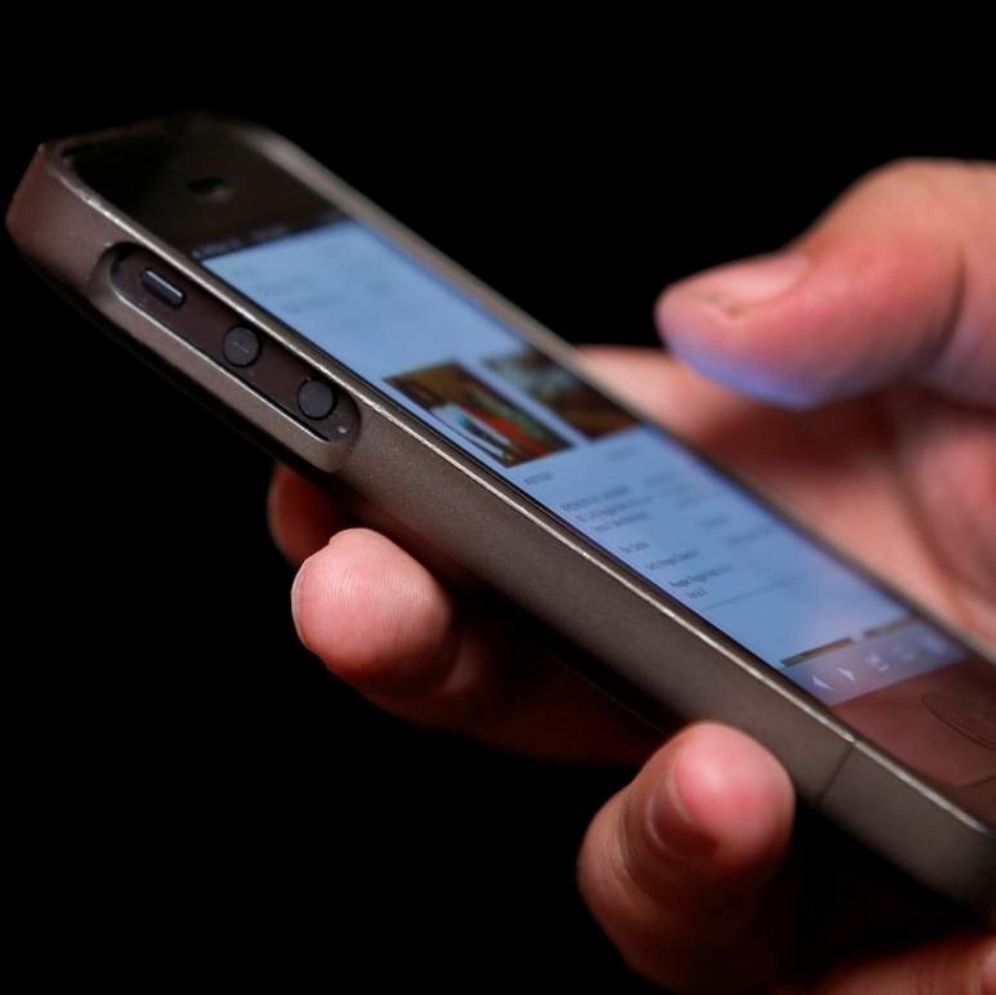 Tell us about your digital requirements
Not sure what your company's digital requirements are? Let us know and we will help you understand, strategize and implement. Your success is ours, so let us help you develop a successful brand and digital marketing strategy.
Copyright © 2018 Design Dragons | All Rights Reserved